BETA is always looking for talented architects and architecture students to join our team in Amsterdam.
Please send your CV and bundled portfolio to jobs@beta-office.com. Please only send bundled PDF portfolios under 6 megabytes. Please refrain from sending hardcopy portfolios as we cannot return these to you.
At the moment, the following positions are open for application: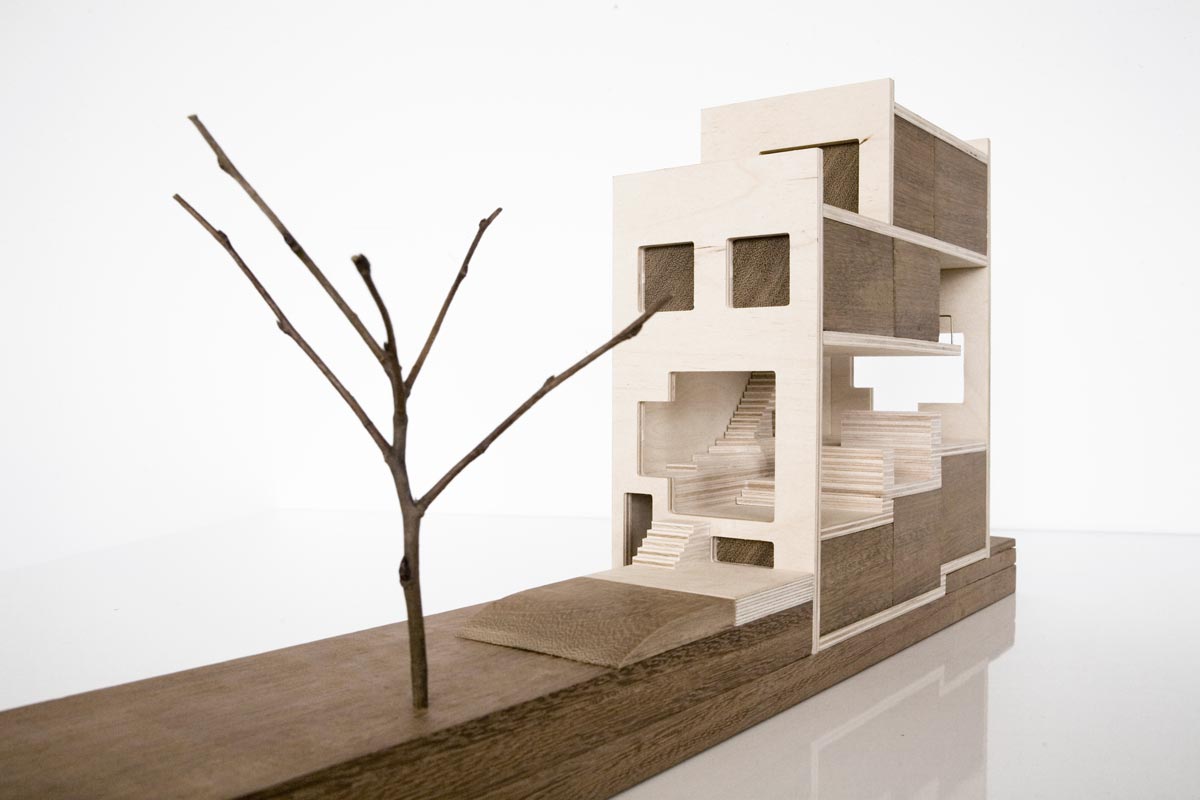 Architectural draftsman
We are looking for an architectural draftsman with precise and efficient drawing skills who is able to perform in a dynamic design environment. We are looking for someone:
with an excellent command of AutoCAD;

knowledge of REVIT is definitely a plus;

with experience with building permit applications;

with experience in communication with advisors, municipalities and contractors.
Architecture intern
We are looking for motivated and talented architecture interns. The minimum period of the internship is 6 months. We are looking for someone:
who is currently studying architecture and enrolled at a university or academy of architecture;

with graphic talent and design skills;

with skills in Sketchup, Adobe Ceative Suite and AutoCAD;

experience in making both concept and presentation models;

fluent in English, preferably with a good understanding of the Dutch language;

candidates must be hands-on and feel comfortable in a dynamic working environment.