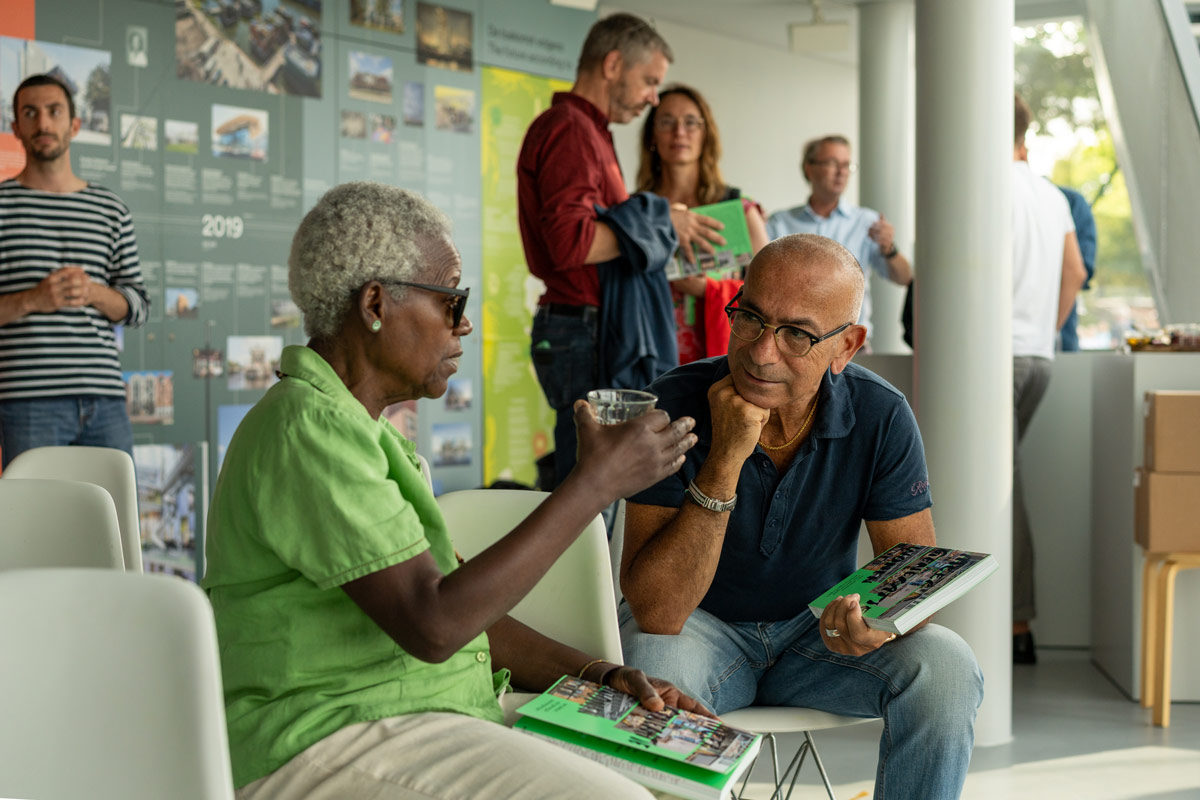 Launch of book on intergenerational living
Today we officially launched our book on intergenerational living. At an event in Arcam (Architectuurcentrum Amsterdam), Anouk Reintjens (AM) and Auguste van Oppen (BETA) offered a brief insight into the contents of the book and the general philosophy behind intergenerational living. AM and BETA produced this book because we believe that there are urgent reasons to adopt a more integrated approach towards residential environments.
One of the goals of this research project is to share knowledge. This is why we're making the book free to view and read online.