BETA is an award winning office for architecture, research and urban design.
BETA was founded in 2015 in Amsterdam by partners Evert Klinkenberg and Auguste van Oppen. Prior to establishing their practice in Amsterdam, they enjoyed extensive professional experience both at home and abroad. In its brief existence the office has won several prizes, ranging from Europan to the Gulden Feniks and more recently the Amsterdam Architecture Prize.
BETA is engaged in architecture and research into the contemporary city. The office uses an investigative approach to work on an architecture which puts people first. Themes such as integrated living, community participation and inclusivity form the leitmotif in their work.
It is our goal to make a contribution through socially inclusive and sustainable architecture.
BETA is centered around the idea that methodical approach is the precondition to good architecture. We approach problems without preconceptions and we nurture a process of natural selection while seeking solutions. Methodical investigation allows us to uncover, communicate and enhance the spectrum of architectural possibilities. After all, it is our daily business to assist our stakeholders in their decision-making process.
At BETA we believe in an architecture which is responsive to constraints, driven by ambition and sensitive to context. The architectural results are therefore as diverse as the problems we're presented with: occasionally radical, otherwise predictable but always surprising in their logic.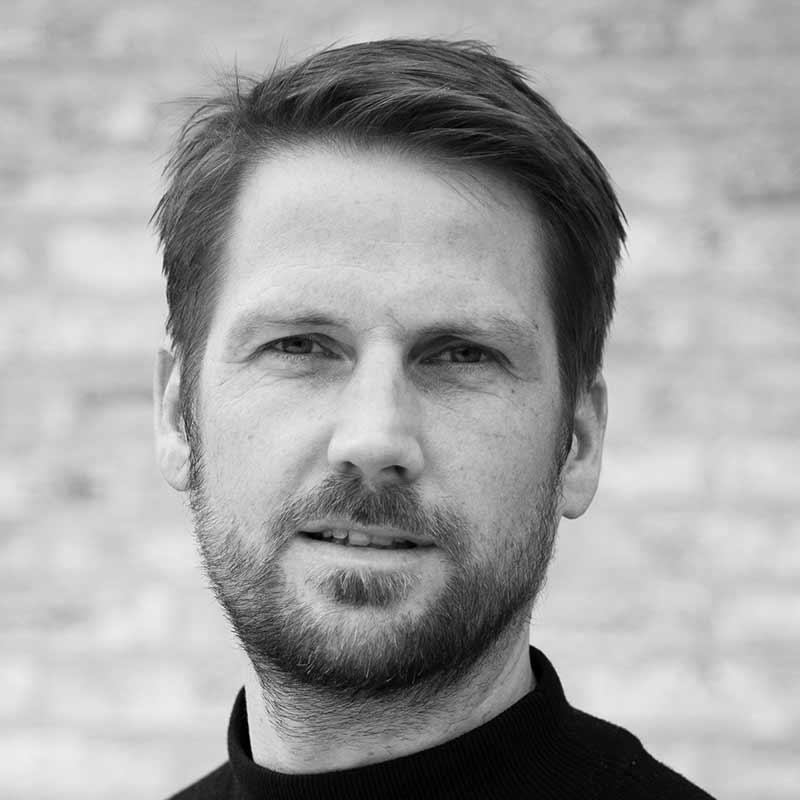 Evert Klinkenberg
MSc. Arch. ETH
Evert Klinkenberg lived and worked in Switzerland for 10 years. After graduating from ETH Zurich in 2008 he was design architect at Herzog & De Meuron and worked on projects such as Stade de Bordeaux and the new headquarters of Roche in Basel. From 2012 to 2014 he taught design studios at ETH Zürich and TU Delft before co-founding BETA in 2015.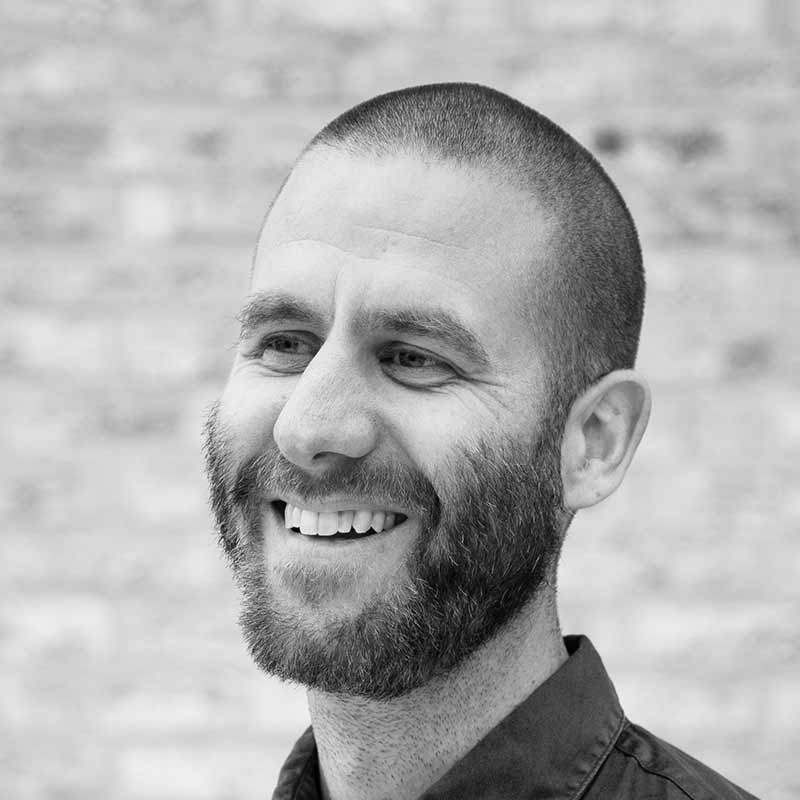 Auguste van Oppen
MSc. Arch. TUD
Auguste van Oppen grew up in The Netherlands, the United States and Japan. He studied architecture at the TU Delft, where he graduated with honors in 2006. In 2008 he was awarded first prize in the Europan 9 competition for architects under 40 years of age. Between 2008 and 2015 he was partner at O+A, after which he co-founded BETA in 2015.
Ingrid Bjerkan, Leonardo Kappel, Csenge Király, Capucine Bricheux, Javier Pernas Barandiaran, Cezara Brescanu, Maxim Zuev, Stephan Bastiaans, Julie Reeb, Marcella Heijink, Stijn Giesbers, Anne Wies, Nicola Zedda, Tifawt Loudaoui, João Baptista Lopes, Stijn Dries, Nikola Kumstátová, Thomas Ponds, Marleen de Groot, Tommaso Asso, Ryan Dougan, Henry Holmes, Eldrich Piqué, Jaro Cools, Lorenzo Demontis, Mathijs Boersma, Marcello Soeleman
AM
Amsterdam Realty Partners
Atelier Rijksbouwmeester
Bouwinvest
BPD
Copper8
EDGE
Leyten
Lunee
Régie Chamot SA
Rhebergen Multihull Yachts
SBB
Stichting Kinetisch Noord
Stichting Samenwonen Samenleven
Stichting Treehouse NDSM
Stichting IJ Producties
Synchroon
Creative Industries Fund
City of Amsterdam
City of Lausanne
City of Rotterdam
TU Delft
Urban Sync
VORM
Ville de Lausanne
Woningstichting Nieuwkoop
Ymere
The work of BETA is published regularly in international media, both on- and offline.