BETA is centered around the idea that methodical approach is the precondition to good architecture.
Today we are faced with mounting challenges, in which the built environment is both a culprit and part of the solution. BETA believes in the transformational capacity of architecture in our urban and social landscapes and sees it as a collective responsibility to seek new alternatives. If embraced, constraints can be a rich source of inspiration.
BETA approaches problems without preconception and nurtures a process of natural selection in solving them. Methodical investigation allows us to uncover, communicate and enhance the spectrum of architectural possibilities. After all, it is our daily business to assist our clients in their decision-making process.
In improving the quality of life in the contemporary city, BETA believes in an architecture which is responsive to constraints, driven by ambition and sensitive to context. The architectural results are therefore as diverse as the problems we're presented with: occasionally radical, otherwise predictable but always surprising in their logic.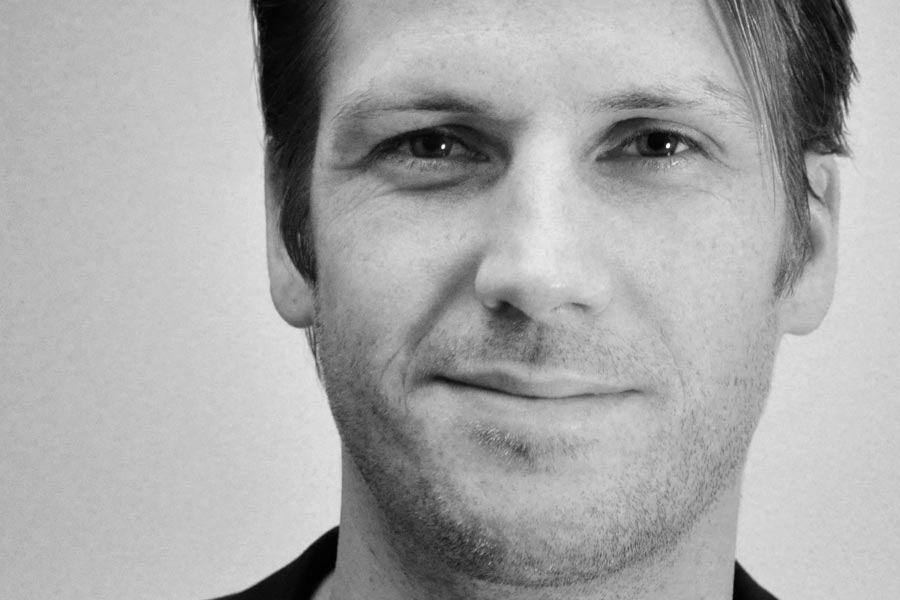 Evert Klinkenberg
MSc. Arch. ETH
Evert Klinkenberg lived and worked in Switzerland for 10 years. After graduating from ETH Zurich in 2008 he was design architect at Herzog & De Meuron and worked on projects such as Stade de Bordeaux and the new headquarters of Roche in Basel. From 2012 to 2014 he taught design studios at ETH Zürich and TU Delft before co-founding BETA in 2015.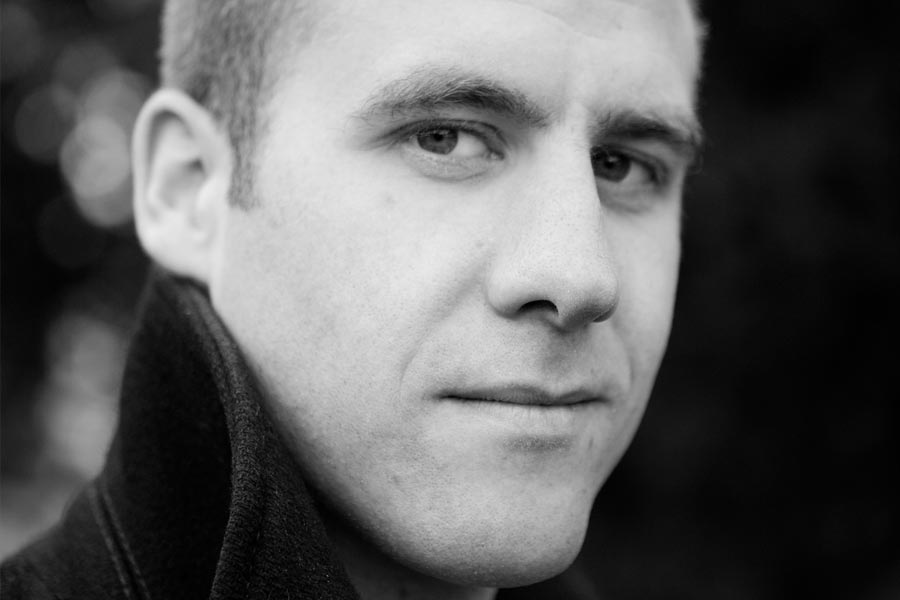 Auguste van Oppen
MSc. Arch. TUD
Auguste van Oppen grew up in The Netherlands, the United States and Japan. He studied architecture at the TU Delft, where he graduated with honors in 2006. In 2008 he was awarded first prize in the Europan 9 competition for architects under 40 years of age. Between 2008 and 2015 he was partner at O+A, after which he co-founded BETA in 2015.
Tifawt Loudaoui, João Batista Lopes, Stijn Dries, Nikola Kumstátová, Thomas Ponds, Marleen de Groot, Tommaso Asso, Ryan Dougan, Henry Holmes, Eldrich Piqué, Jaro Cools, Lorenzo Demontis, Mathijs Boersma, Marcello Soeleman
2019 Next Step Award (nomination)
2019 Amsterdam Architecture Prize (nomination)
2018 Amsterdam Architecture Prize (winner)
2017 Gulden Feniks (winner)
The work of BETA is regularly published in international media.
VORM
UrbanSync
Lunee Vastgoed
BPD
Rhebergen Multihull Yachts
Gemeente Amsterdam
Stichting Samenwonen Samenleven
Amsterdam Realty Partners
Stichting Kinetisch Noord
Stichting Treehouse NDSM
Copper8
Creative Industries Fund
Atelier Rijksbouwmeester
Ymere
Stichting IJ Producties
Woningstichting Nieuwkoop
TU Delft