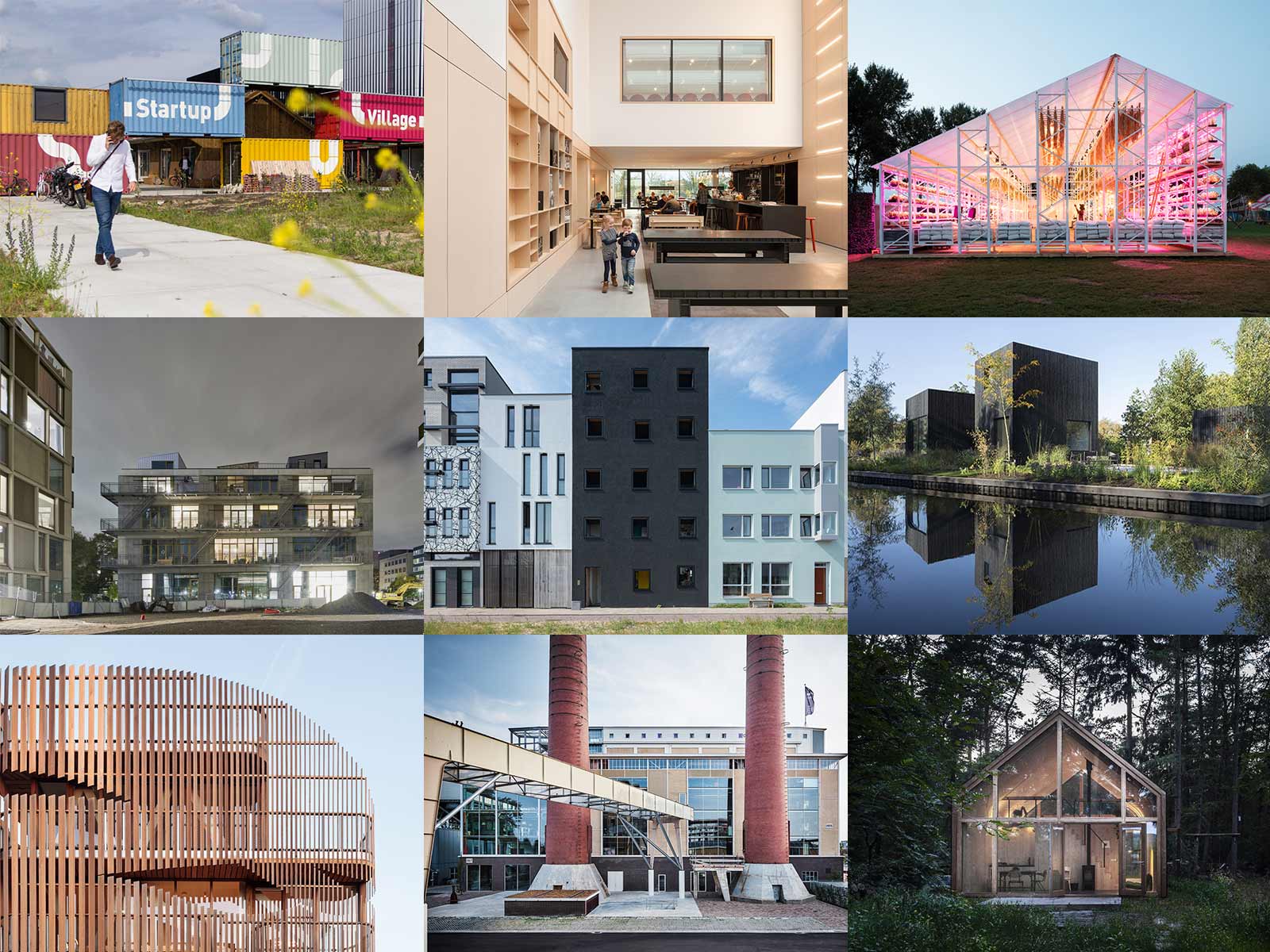 BETA has been nominated for the Next Step Award 2019
On the 14th of May, the Next Step Program's professional jury convened to deliberate the nominees for this year's Next Step Award. More than 40 offices submitted their portfolios in this award developed by the Royal Institute of Dutch Architects (BNA) and project developer Synchroon.
Besides BETA, the shortlist is comprised of the following offices:
Chris Collaris Architects
Woonpioniers
GG-loop
Overtreders W
Atelier van Berlo
Urban Echoes
Julius Taminiau Architects
Studio Nuy van Noort
The winner will be announced on the 14th of November 2019.