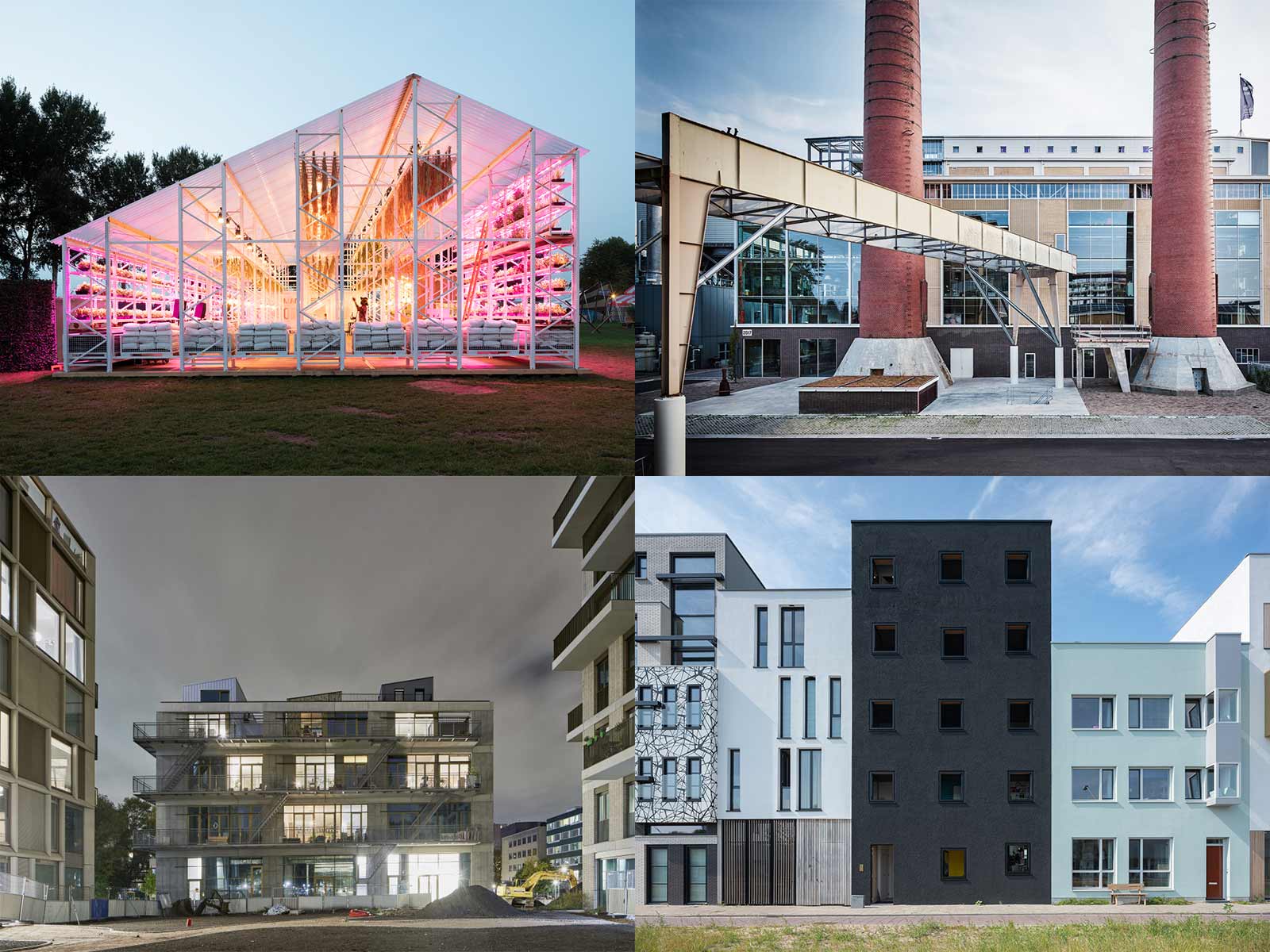 BETA one of four finalists for the Next Step Award 2019
BETA has advanced to the last stage of the Next Step Program 2019. After several presentations for the professional jury there are four nominees left. Besides BETA these are:
Overtreders W
Atelier van Berlo
Urban Echoes
The winner will be announced on the 14th of November 2019.