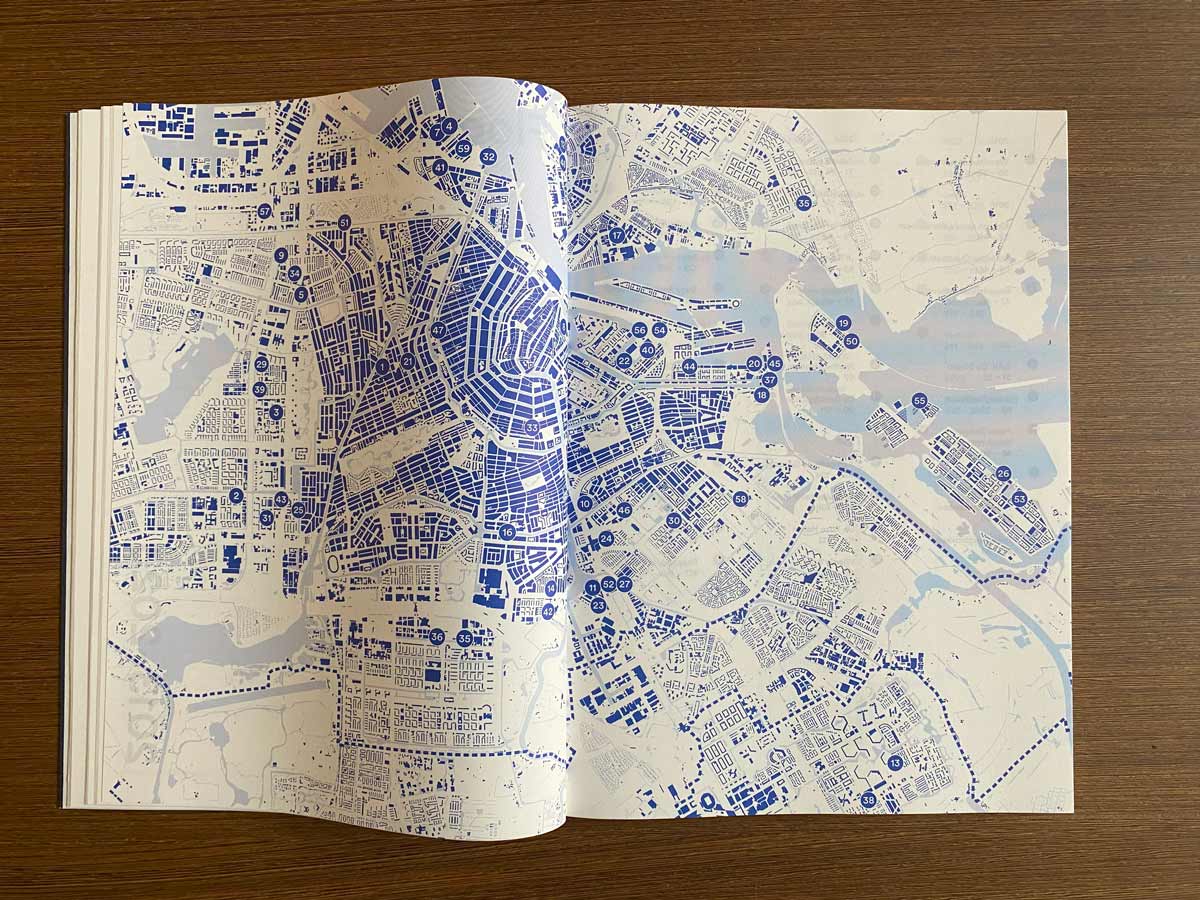 Formats for Living Amsterdam
Formats for Living Amsterdam features contemporary residential projects built between 2013 and 2023, with more than 250 detailed floor plans on a scale of 1:100.
We're honored to see our project Draaier op Oostenburg featured as one of the 59 beautifully presented projects in this exceptional publication.
Edited by Marc Reiniers (M3H) and Jan Loerakker (Loerakker Olson), the book contains critical essays on contemporary housing with contributions by Vincent Kompier, Fenna Haakma Wagenaar, Indira van 't Klooster, Paco Bunnik, Arna Mačkić, Lyongo Juliana, Esther Agricola and Irene Ponec.