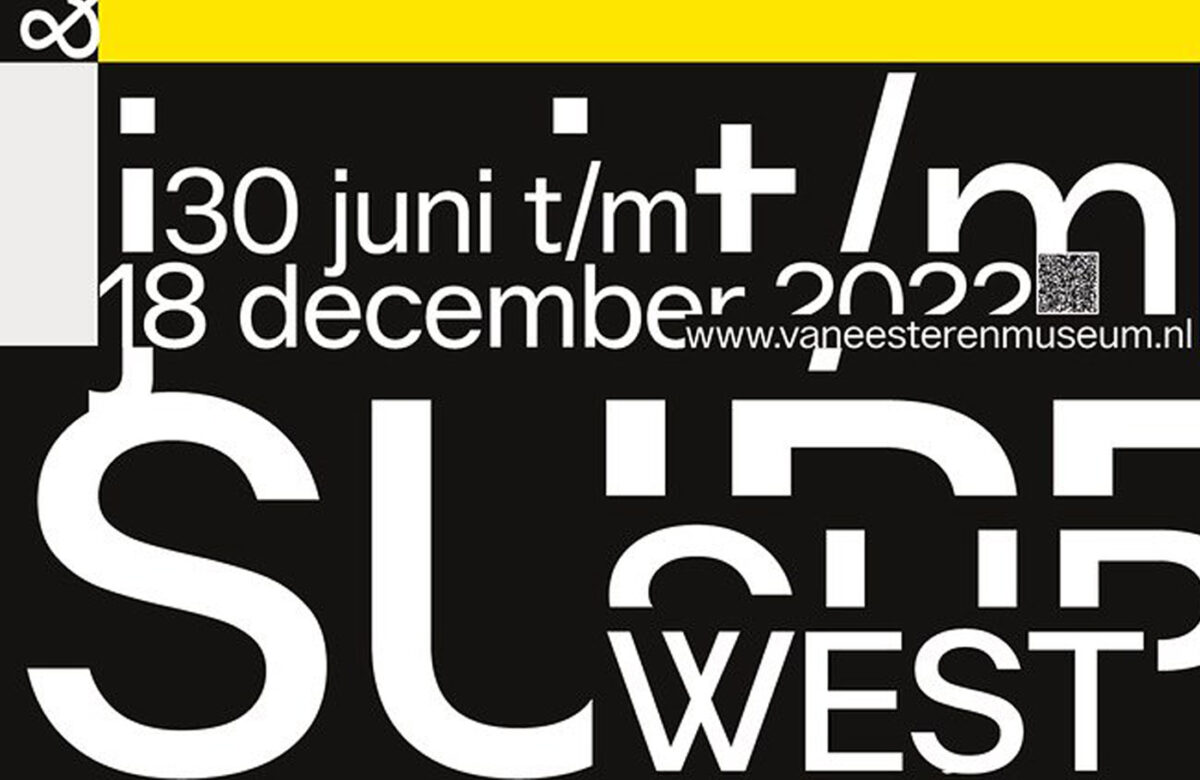 SuperWest exhibition highlights urban renewal in Western Amsterdam
The Western Garden Cities of Amsterdam were built after the Second World War and were the result of the comprehensive functionalist expansion plan by Cornelis van Eesteren. Since the turn of the century, a significant renewal effort is underway, with more than 25.000 homes added to the housing stock. While the area has silently densified, so too has the impact of this transformation.
Curated by Maurits de Hoog and Anouk de Wit, SuperWest is the exhibition at the Van Eesteren Museum which investigates the transformation of this monument of Modernism. More information on the exhibition can be found here. The accompanying catalogue is published by Toth and contains a summary of projects and essays by Maurits de Hoog, Ivan Nio, Anouk de Wit, Hein Coumou and Flora Nycolaas.
The exhibition and its accompanying publication feature BETA's Ru Paré Community