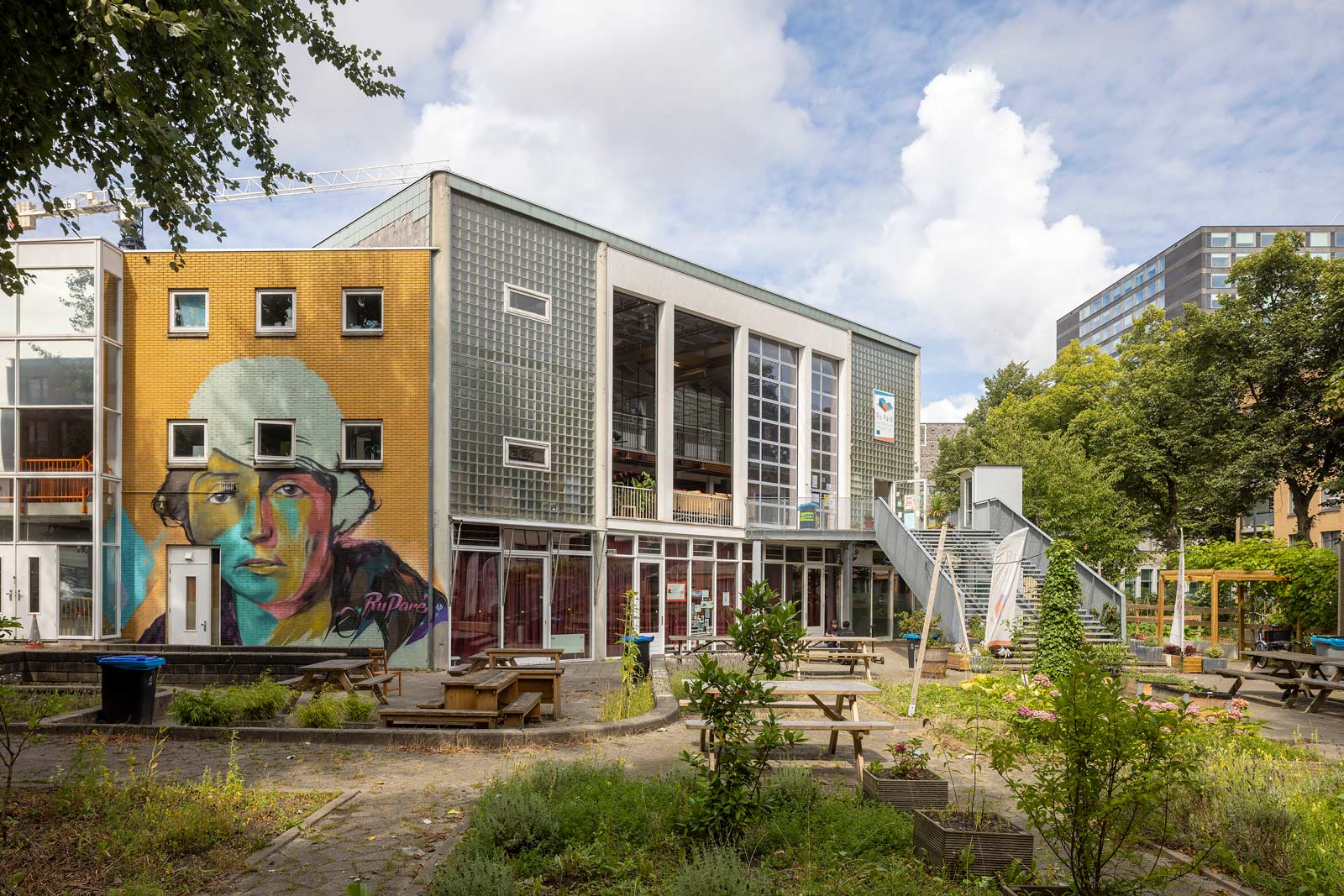 Ru Paré Community voted the best building of Amsterdam from the past 15 years
We're thrilled to announce that the Ru Paré Community has been voted the best building in Amsterdam from the past 15 years!
In celebrating the 15th anniversary of the Amsterdam Architecture Prize (Gouden A.A.P.), ARCAM Architecture Centre Amsterdam organized a competition amongst the past winners of the prize.
In competition with big name projects like the Rijksmuseum by Cruz y Ortiz Arquitectos, the Scheepvaartmuseum by DOK Architecten, Crystal Houses by MVRDV, and the Noord Zuidlijn by Benthem Crouwel Architects, the Ru Paré Community's effort to mobilize the people behind the project paid off in a big way. The Ru Paré Community ended up winning 16% of all the votes, a true testament to the involvement and commitment of the residents of Amsterdam Slotervaart to their neighborhood.
At BETA we've always been very fond of this project that we realized in close collaboration with many but with a very limited budget. The project stands for solidarity in general but also for a city where we give less flashy buildings a second chance.