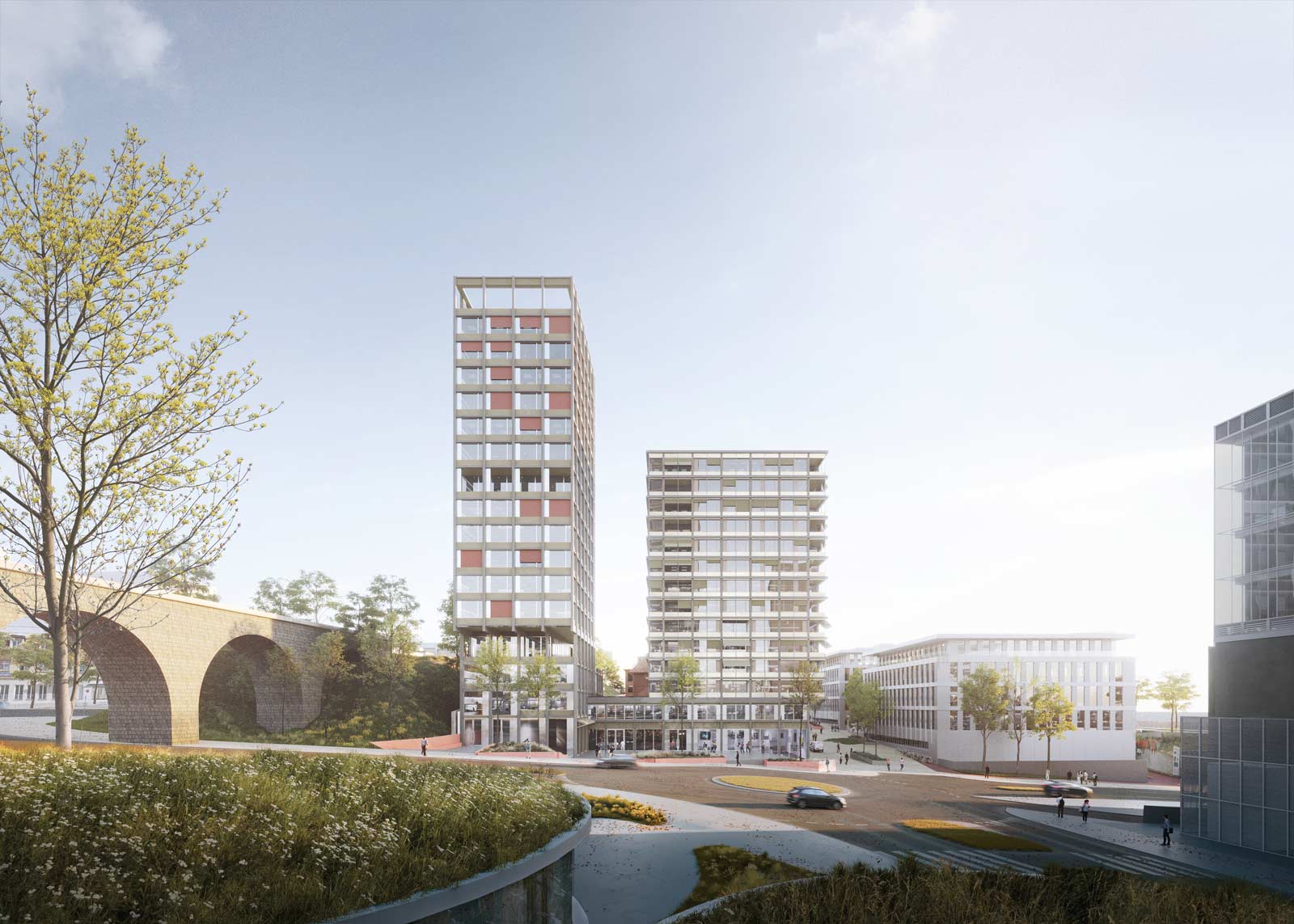 BETA and ECHO win in Lausanne, Switzerland
In western Lausanne, former industrial areas are gradually transforming into mixed urban neighborhoods. This is also the case around La Manufacture, a dance and theater school located in a former diamond factory. Here multiple challenges come together; driven by the expansion of La Manufacture, the City of Lausanne plans to densify the area with social, commercial and residential programming, all while enhancing the ecological qualities of the area.
The City of Lausanne, SBB Immobilien (Swiss Railways) and property developer Régie Chamot & Cie SA invited 12 design firms for the competition. After three design rounds, the design mandate finally went to the Dutch combination BETA office for architecture and the city and ECHO urban design.
The College of Experts was comprised by the following:
Anouk Kuitenbrouwer
Anouk Paltani
Jeannette Kuo
Marco Rampani
Barbara Zeleny
Anthony Baumberger
Julien Guérin
Laurent Guidetti
In the coming months, BETA and ECHO will work on developing the building envelopes and urban guidelines for the subsequent architecture competitions.