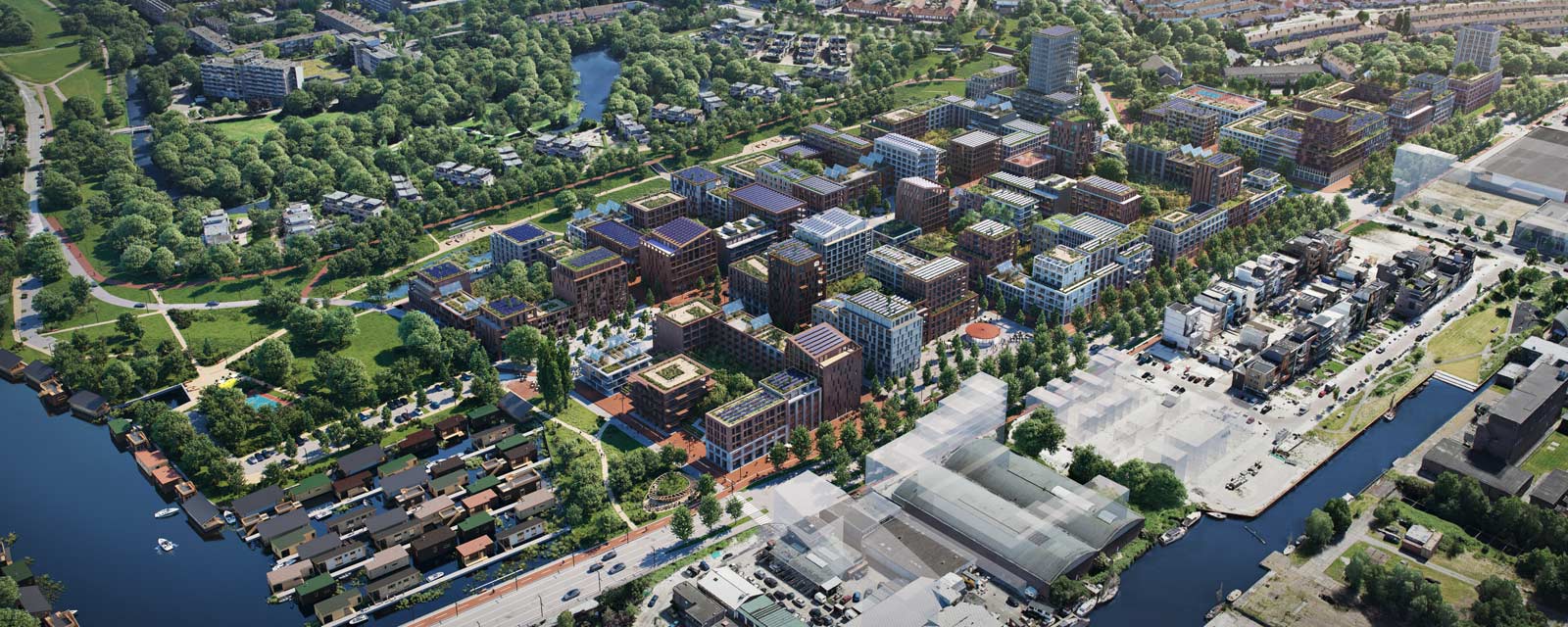 Klaprozenbuurt urban plan approved by Amsterdam's City Council
After an intense year-and-a-half of participatory planning with residents, land owners and policy makers, the urban plan for the Klaprozenbuurt has been given a green light by Amsterdam's City Council.
In the Fall of 2018, B+B, BETA and Space and Matter were commissioned by the municipality to unravel stakeholders' interests and integrate them into an urban plan through a participatory planning process. Over the course of several months the design took shape through an iterative feedback loop of workshops and presentations.
The Klaprozenbuurt brownfield redevelopment is expected to yield 250.000 square meters and 2.000 dwellings.