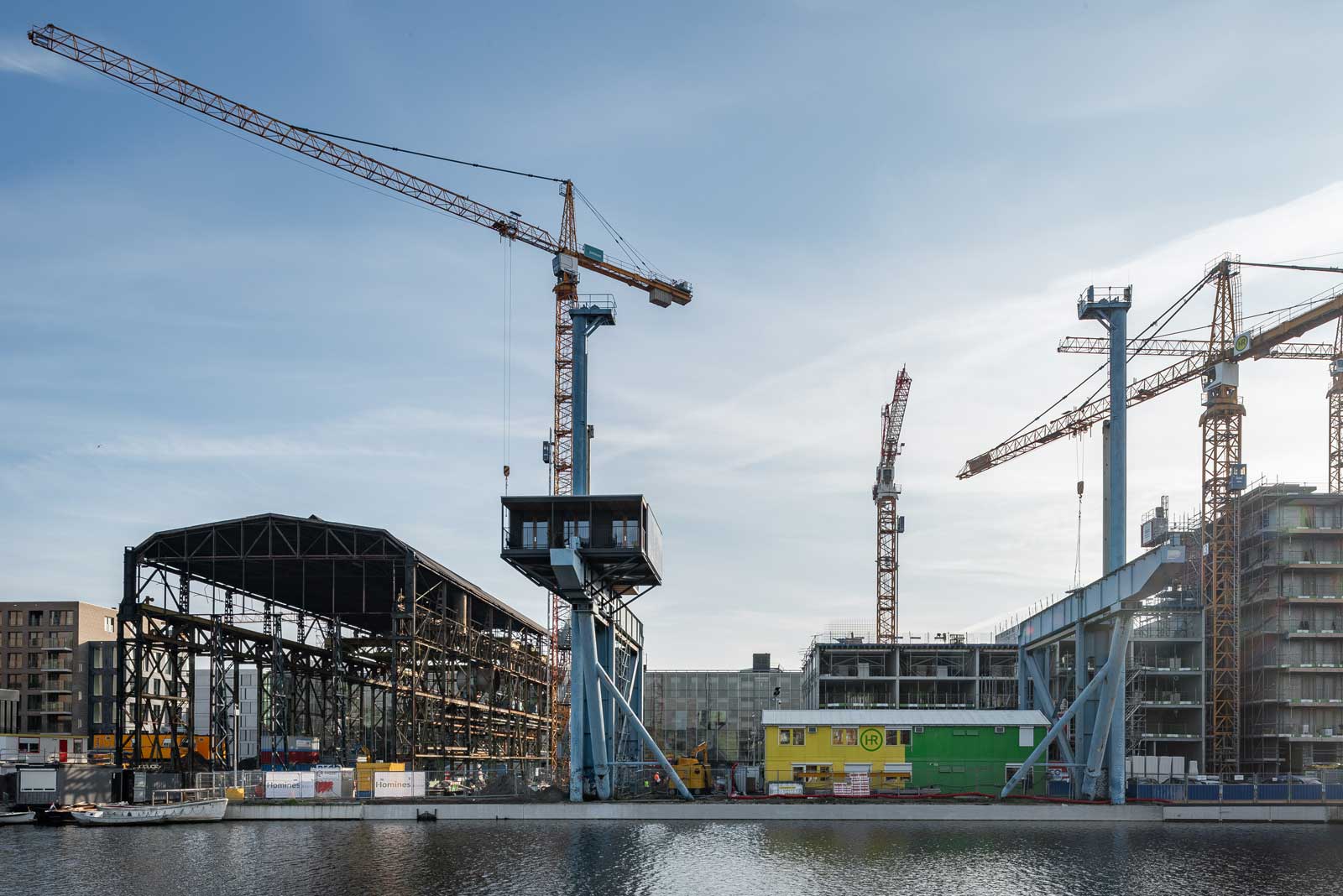 Construction starts at Oostenburg
Three years after winning the Oostenburg tender in 2017, construction has finally started of our first major residential project.
Located on a brownfield formerly in use by the Dutch East India Company (VOC), the building by BETA consists of 100 apartments in a varying housing typology. In the dense urban scheme, collective spaces are combined with the vertical access system in an effort to create a sense of community unbeknown of the traditional residential tower.
With a construction time of 18 months the building is expected to be completed towards the end of 2022.
Read more about the project here
Image by MWA Hart Nibbrig