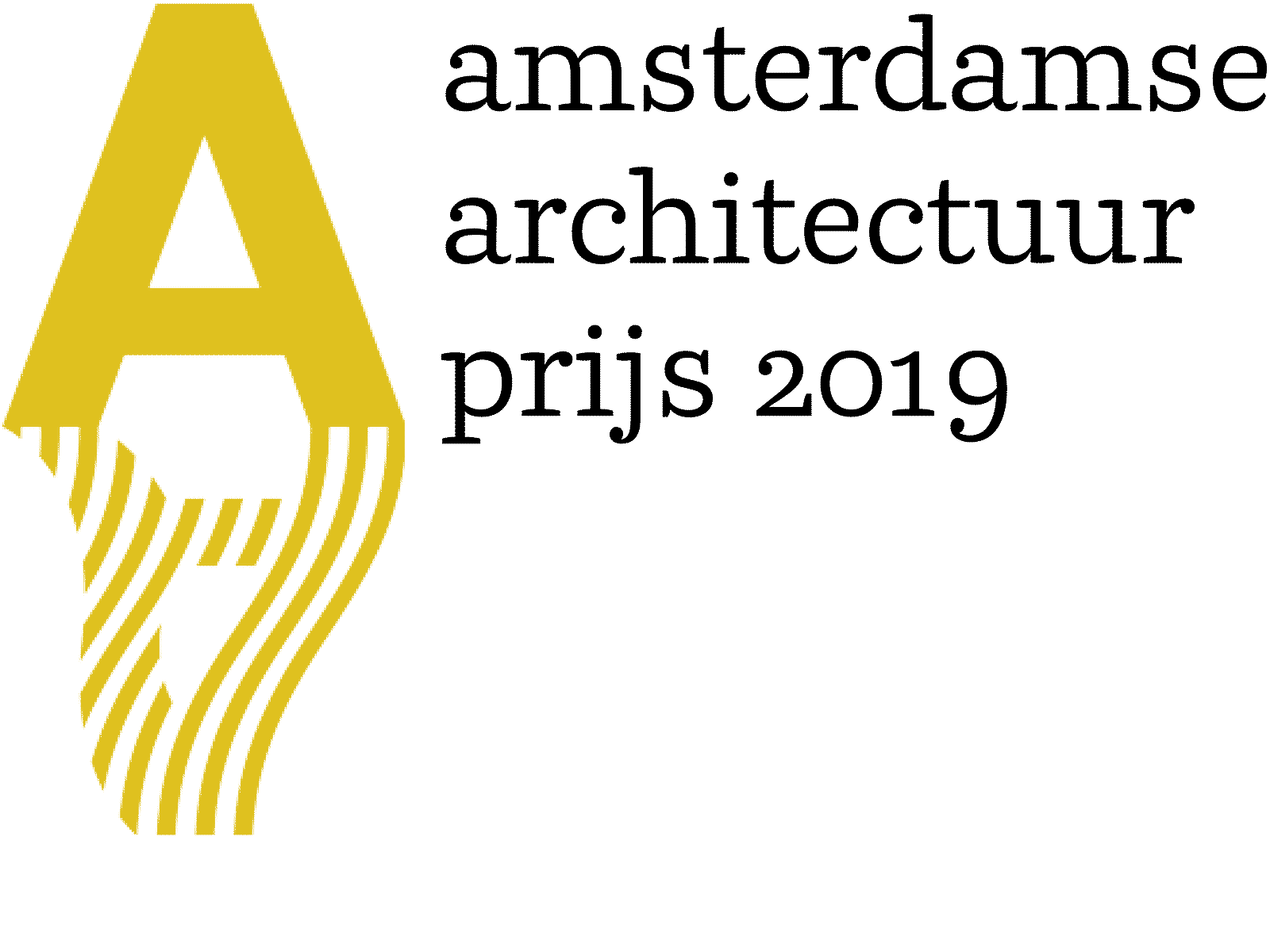 Three Generation House nominated for the Amsterdam Architecture Prize 2019
If winning the Amsterdam Architecture Prize in 2018 wasn't already great, we're thrilled to share some great news today. We've once again been nominated for this coveted prize! Out of 10 nominees (out of 140 completed buildings), the winner will be announced on the 17th of april 2019.
The Amsterdam Architecture Prize (Gouden A.A.P.) is an initiative of Architecture Centre Amsterdam and specifically a prize for both architect and client. Two juries will determine which building was the best realized project within the municipal boundaries in the year 2018. This year the professional jury comprises of Donna van Milligen Bielke (architect), Nicole Maarsen (Chief Investment Officer at Syntrus Achmea Real Estate and Finance) and Aart Oxenaar (architecture historian). The public jury comprises of Kiek Bigot, Tom Fresen and Anja Sijben.
Besides Three Generation House, the following projects have been nominated:
Hotel Jakarta | SeARCH | WestCord Hotels
Metro Oostlijn | GROUP A | Dienst Metro Amsterdam
Karspelhof | Geurst & Schulze architecten | Synchroon
Rivierstaete | MVSA Architects | Vastint Nederland
Fedlev gebouw, expansionGerrit Rietveld Academie en Sandberg Instituut | Fedlev: Paulien Bremmer with Hootsmans architectuurbureau | Stichting Gerrit Rietveld Academie
Pondok Westlandgracht | CRUQ architectuur & stedenbouw with Urban Echoes and Monika Pieroth | Vereniging Pondok Westlandgracht
Hyperion Lyceum | Ector Hoogstad Architecten | Voortgezet Onderwijs van Amsterdam (VOvA)
Noord/Zuidlijn Amsterdam | Benthem Crouwel Architects | Metro en Tram – City of Amsterdam
QO Amsterdam | Mulderblauw architecten with Paul de Ruiter Architects | Amstelside
The winner will be announced on the 17th of April in the Posthoornkern in Amsterdam.