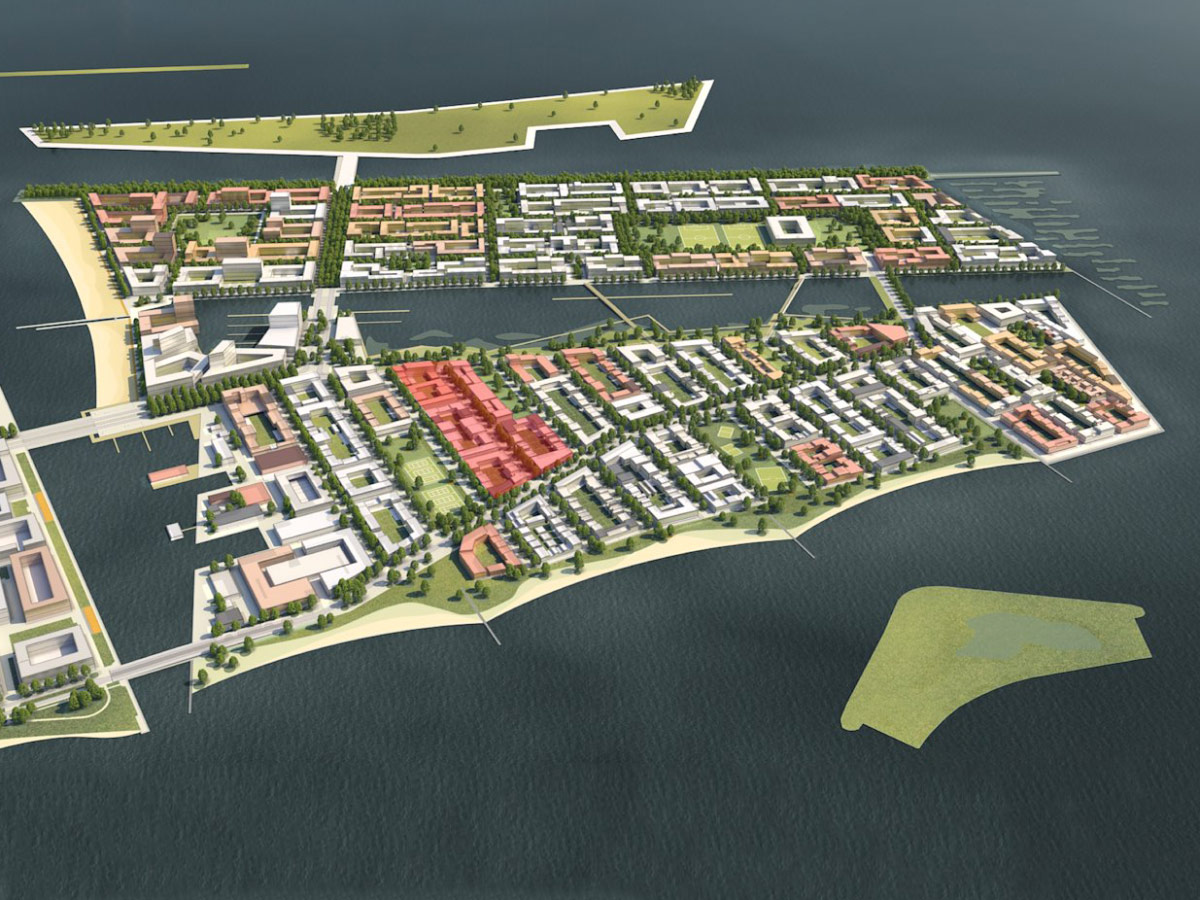 BETA selected to design social housing on Strandeiland
Social housing corporation Ymere has selected BETA alongside Studioninedots and Studio Ard Hoksbergen to design a total of 200 homes in the social housing sector.
Strandeiland is part of the IJburg archipelago: a group of artificial islands on the Eastern flank of Amsterdam. Strandeiland is the 5th and final inhabited island after Steigereiland, Haveneiland, Rieteilanden and Centrumeiland. Strandeiland will have 8,000 new homes, 40 percent of which will be in the social sector.